Get the most of your Digital Namecard
Create shorted links, unique biolink pages and get proper statistics of your visitors.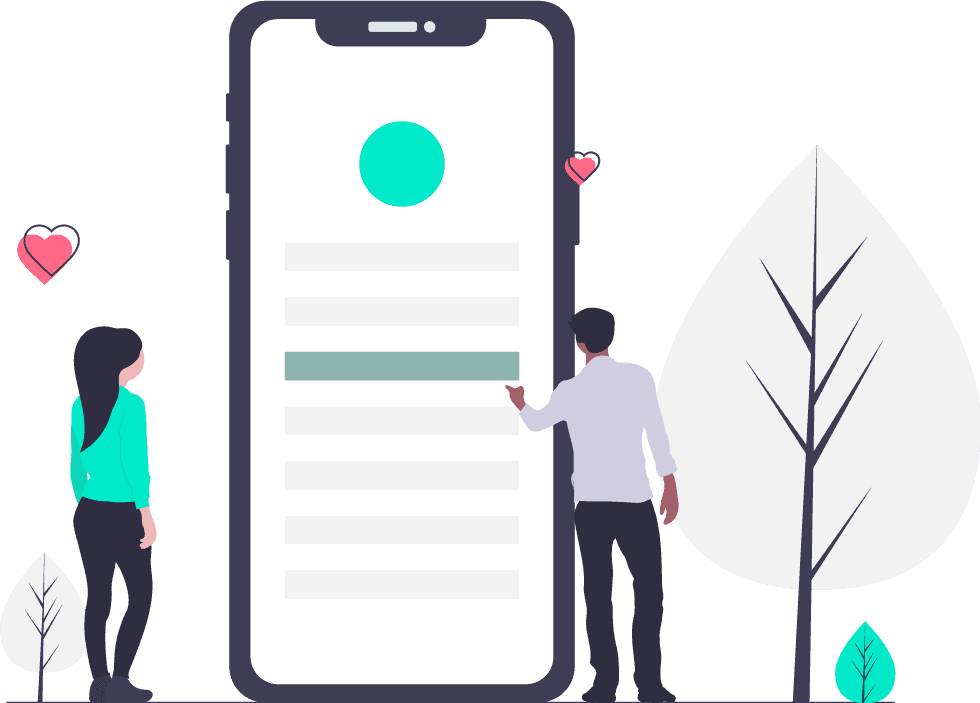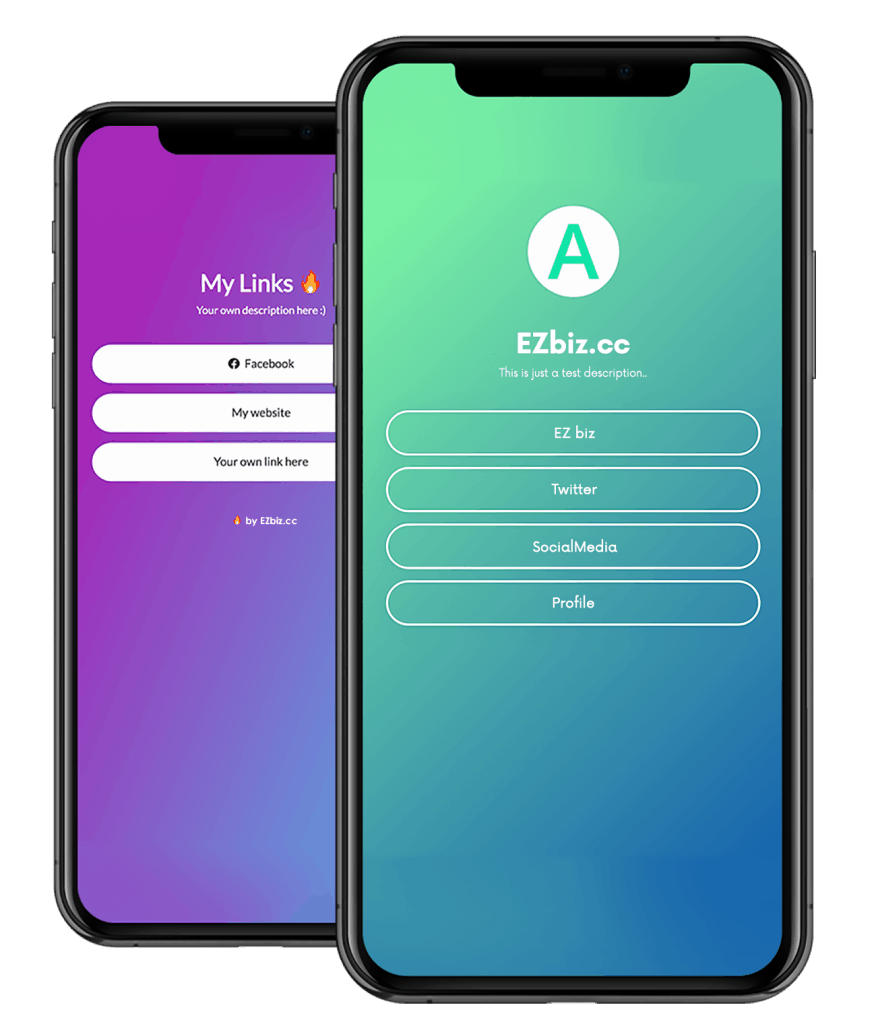 Create Beautiful Digital Namecard Pages
Create and manage multiple Biolink Pages for your team from a single dashboard.
One project for you, one for your friend, one for your company. One account is all you need.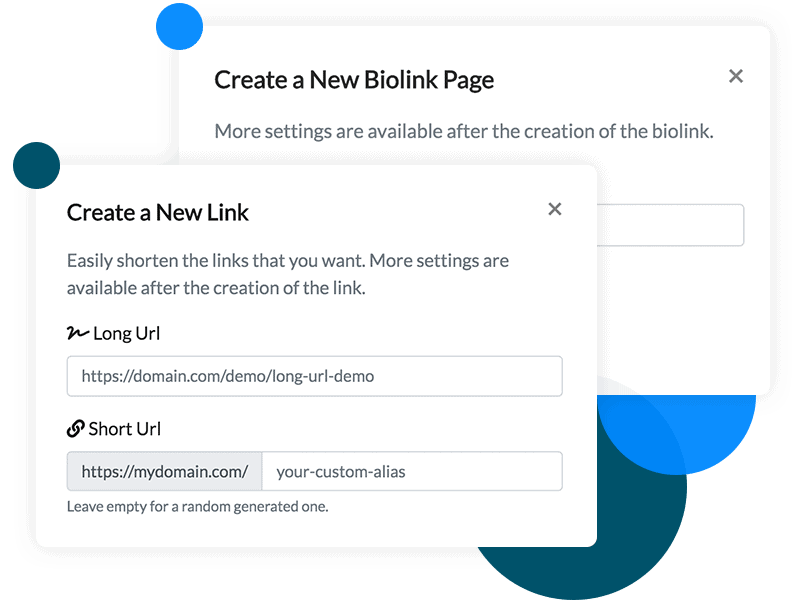 Multiple Social Media Links & Shorten Links
Yes! You can now adding Facebook, Instagram, YouTube, WeChat, TikTok and many more social media links. You can use our service as a shortener as well.
Add your own touch to your biolinks page with our editor and stand out from the crowd.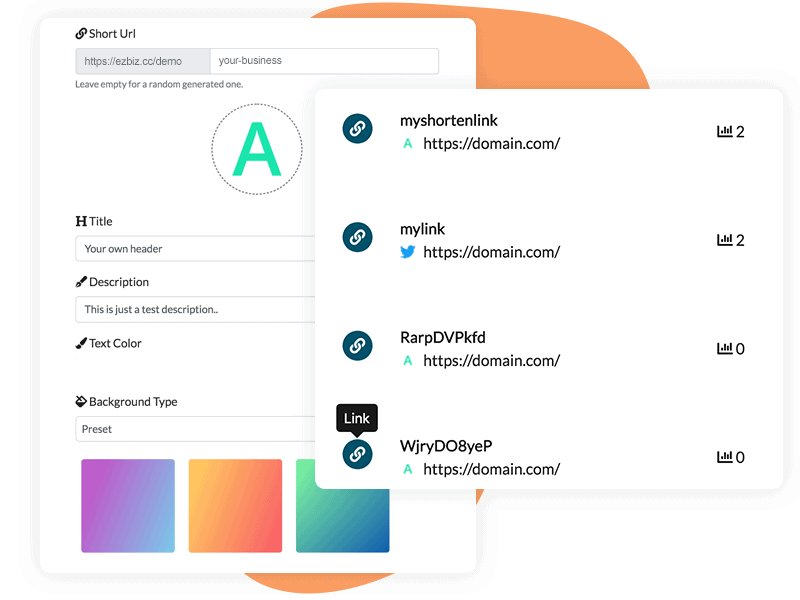 Choose and get your plan based on your needs.
Free
Enjoy forever free plan having varieties of block in your biolink.
Additional Global Domains
Business
You can brand it under your domain, and enjoy unlimited usage on EZbiz.
Additional Global Domains
Start Creating Digital Namecard Today